Online Zoom lekce AcroYoga
| | |
| --- | --- |
| AcroYoga začátečníci & mírně pokročilí | středa 18:00-19:15 |
| AcroYoga pokročilejší | středa 19:30-20:45 |
Aktuální obsazenost
2.12. od 18:00, 3 páry z 10

2.12. od 19:30, 3 páry z 10
Tento rozvrh je platný od 12. 10. 2020. V případě zájmu můžeme přidat další lekce.
Na začátečnících a mírně pokročilých vás budeme učit základní pozice a přechody (viz videa Level 1), spíš lehčí věci, aby to bylo pro cvičení doma co nejvíc bezpečné. Ale určitě můžeme nabídnout trochu těžší varianty.
Na pokročilejších se zaměříme hlavně na drily, L-basing přechody a washing machines - opět přizpůsobíme hodně domácím podmínkám. Pro přibližnou orientaci mrkněte na video Level 2 flow. Určitě napište pokud si nebudete jistí svou úrovní.
Online lekce povedou Marek Petráček & Lucka Černá
Link přes který se připojíte vám přijde mailem nebo na facebook 15 minut před lekcí. Není potřeba si nic stahovat, doporučujeme zapnout webkameru pro zpětnou vazbu od lektorů. Po lekci dostanete link se záznamem lekce, kdykoliv se na to později můžete znova podívat.
Kapacita je omezená na 10 párů, abychom se vám stihli věnovat.
Zrušit účast je možné vždy do 12:00 v daný den, při pozdějším zrušení vám vstup propadá.
Cena lekce je 200 Kč za osobu (180 Kč pro naše studenty).
Rezervace místa je platná až po zaslání platby. Platby provádějte na účet 1024925133/6100 s jménem v poznámce. Nebo přes online platební bránu tady.
Online Zoom classes
Movement Flow
| | |
| --- | --- |
| Movement Flow (all levels) | Thursday 18:00-19:00 |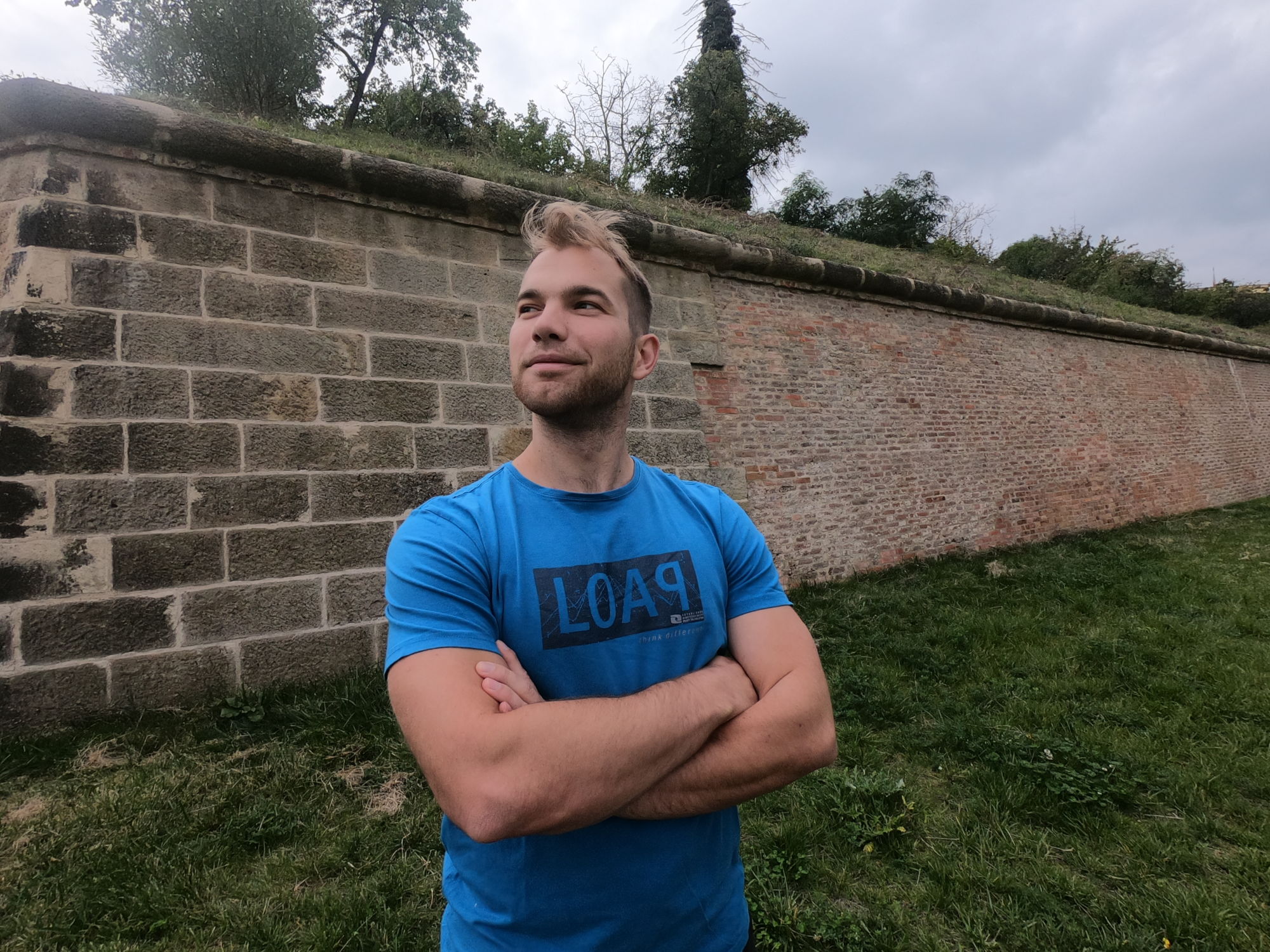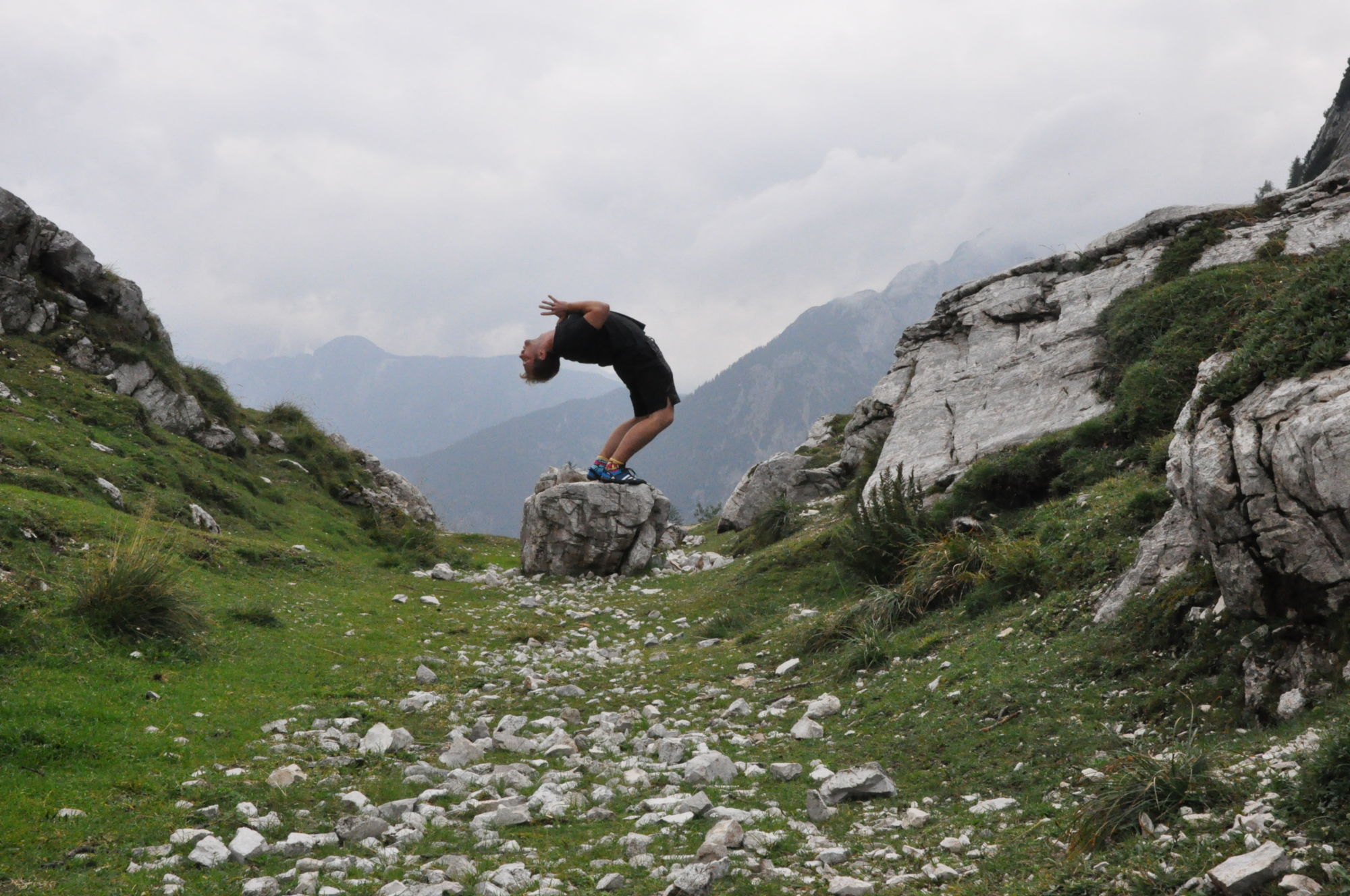 This schedule is valid from 12. 10. 2020.
Online Movement Flow Class
Every Thursday 18:00-19:00 - Central European Time
Instructor: Marek Petracek
All Levels: No Prior Experience Needed
Platform: Zoom
Cost: 180 CZK / 8 EUR / 8 USD
A maximum of 10 students will be admitted, to ensure that I am able to see everybody clearly and to facilitate a smooth experience for everyone.
This weekly class is specifically designed to upgrade your Movement education, every class you will be exposed to many different subject matters that will teach your body to move with grace and precision, all levels are welcome and no equipment is necessary, all you need is your body and some open space to move.
Sample Class Schedule
10 Min Warm-up
30 Min Transitions/Breakdowns
20 Min Flow Creation
Warm-Ups
A sequence designed specifically to help you unlock new transitions and help bulletproof your body on its road to strength and mobility.
Transitions/Breakdowns
This is where you will learn 2-4 different transitions from the Movement Flow system each class, giving you the tools to explore different planes of motion and allowing you to access a new language within your body, not to mention cover some amazing Transitions.
Flow Creation
Once we have learned the new transitions the real fun can begin! In this section, we will take the pieces and mix and match them to create your own original Movement Flows.
The class will be taught using the Zoom video application, keep in mind this is not a webinar live-stream, but rather an interactive workshop where all the participants will be able to see and interact with the Instructor, and the Instructor will, in turn, be able to view all the participants.
Register through the form

You will get the link after the payment on your email or through facebook message 15 minutes before class. Its possible to cancel your spot until 12:00 CET before the class. After this time you can´t get a refund. Each class is limited to 15 people.

Price of one class is 180 CZK. Your reservation is valid after the payment. You can pay through the web here
or you can do bank transfer to my account 1024925133/6100 with your name in message.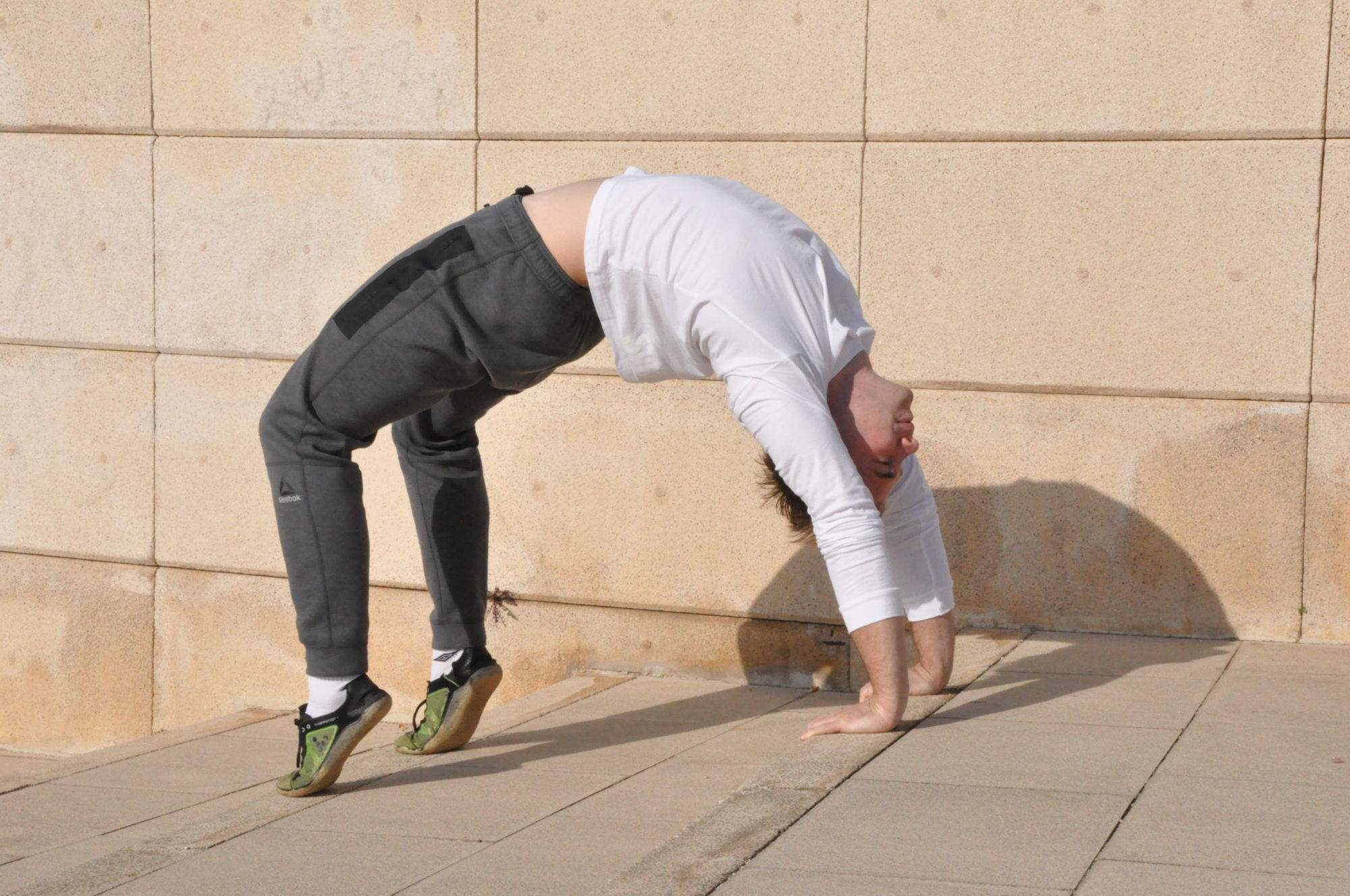 If you wanna go deep into your practice (Movement Flow, Handstands), you can contact me and take online privates with me.
Price: 60 mins - 1000 CZK / 38 EUR

or if you pay for 3, you will get 1 more for free!

There is also a chance to go really deep into Movement Flow, send me a message and we can find a perfect option!