Movement Flow Prague
- Marek Petráček -

Movement Flow offers everything you could ask from a movement practice! It gives you variety of movements from floorwork, acrobatics, handstands, backbends, locomotion etc. When you learn new movement, you will be asked to put it in a flow, where you can express your individual qualities in motion. It's accessible, it's fun and you will develop your movement skills in many ways.
For everyone who has not tried Movement Flow yet, and who wants to, I offer a private for free. Either in person in Prague or online. Just hit me a message and we will find a date!
My name is Marek Petráček and I've done several yoga trainings, then practised movement according to Ido Portal method and finally found system I'm really passionate about - Movement Flow. I've finished all 3 levels of the system and now as a Movement Flow teacher I offer 1-on-1 Level 1 trainings (online or in Prague).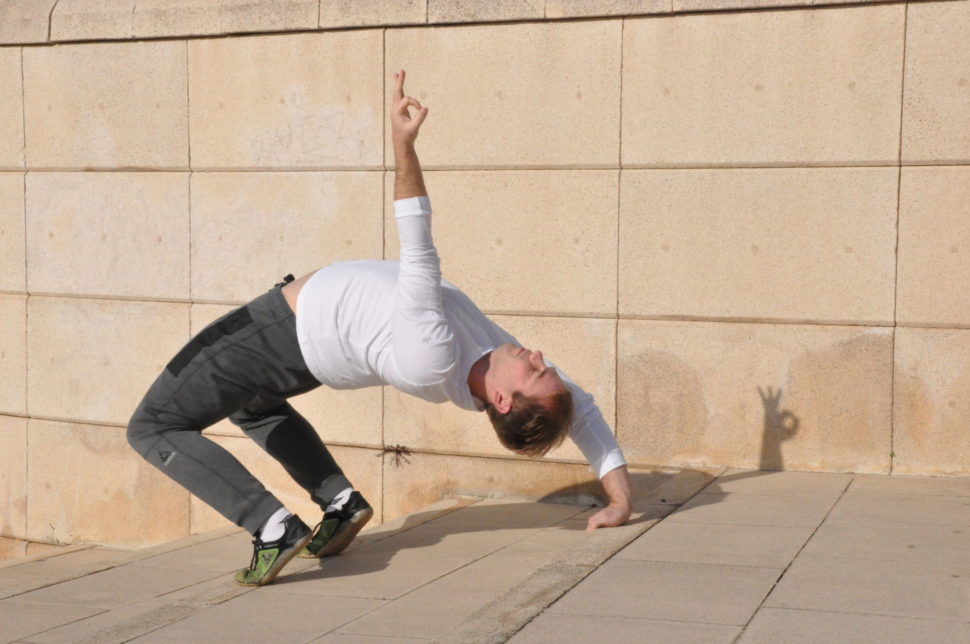 Level 1 certification
Oficial level 1 training. Its 10 private classes online or in person in Prague. Scroll down for more info.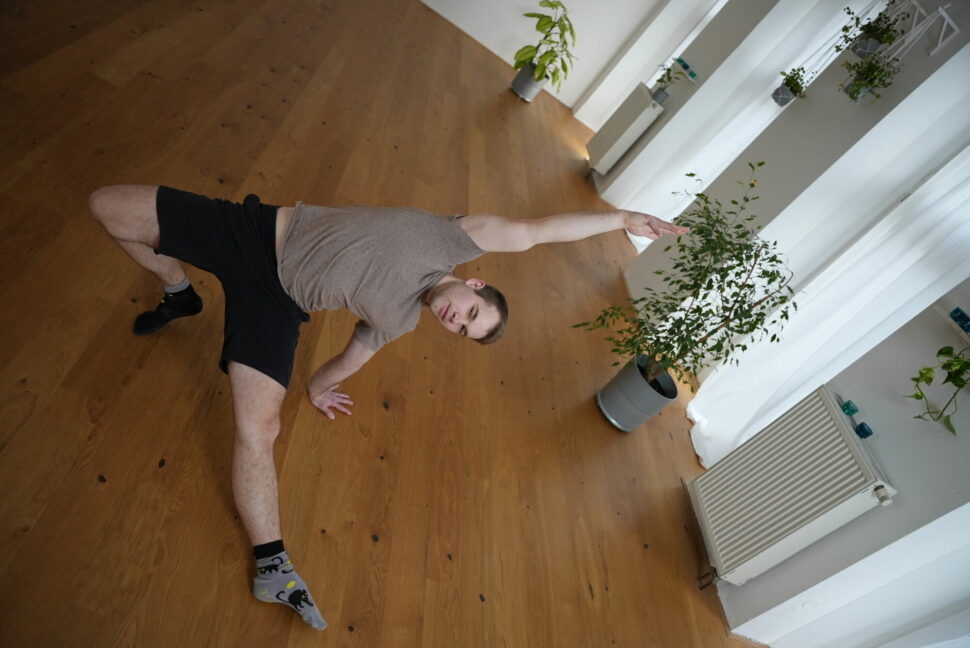 Intro to Movement Flow workshop for beginners in yoga studio Prague Yoga Collective at Prague 7.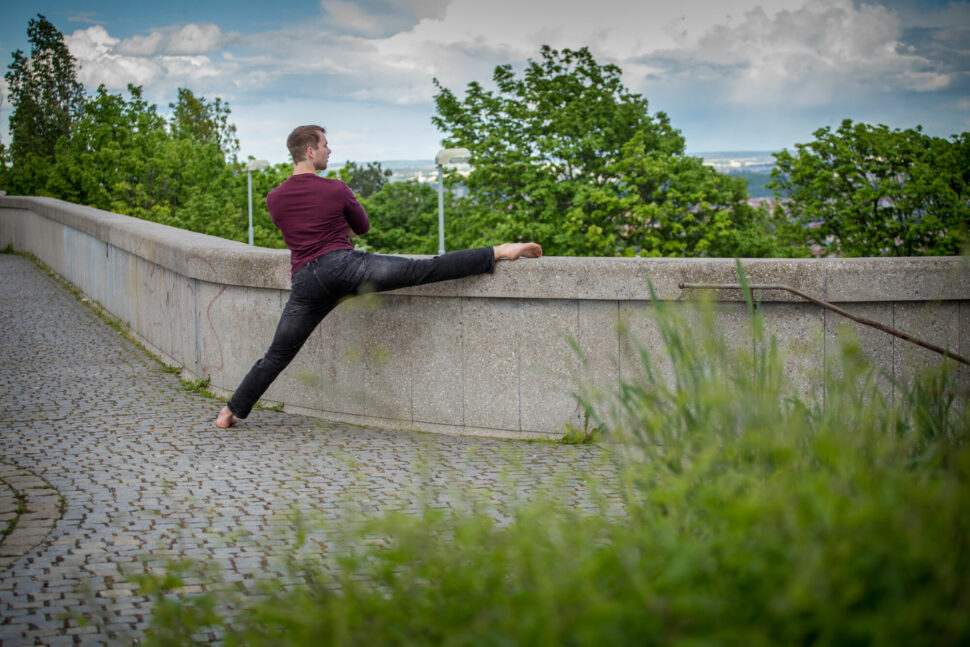 Online program with 9 routines focused on flexibility and strength. This is the foundation of my movement practice.
If you wanna invest in your practice and dive really deep, you can take Level 1 training with me. It's 10 classes for 60-80 minutes. They are 1-on-1 so it's completely tailored to your skill level and needs. It can be done in person (in Prague) or online. In level 1 you will learn 33 movements (floorwork, handstands, rolls, cartwheels etc.) and you will learn many flows with these moves. Last class is done online with the founder of the system Slava Goloubov. The price for the whole training is 16 000 CZK, this price includes the rent of the training space if you wanna do in person training in Prague. After finishing you will get the Level 1 certificate.
If you want to sign up or get more info message me 🙂
This is 10 weeks online program for beginners who wants to learn handstand! Detailed structured trainings with video tutorials, you can practice anytime, you will have access permanently!
Wanna get newsletters? Subscribe!
+420 723 705 145
marek@acroproject.cz