Online program for the whole body!
Do you want to improve your middle / front split?
Do you want to get better hip, back, shoulders mobility?
Then this program is the right choice for you!
Movement Toolbox is a series of 9 routines that are focused on specific area or topic. It is a great tool for strength and flexibility development. And it's focused on balance between those two, so you will not be only doing passive stretches but also a lot of active flexibility drills to get strength in your range. Everything is well explained and showed, and you can easily practice with follow up videos where I do the routine in real time with all sets and reps.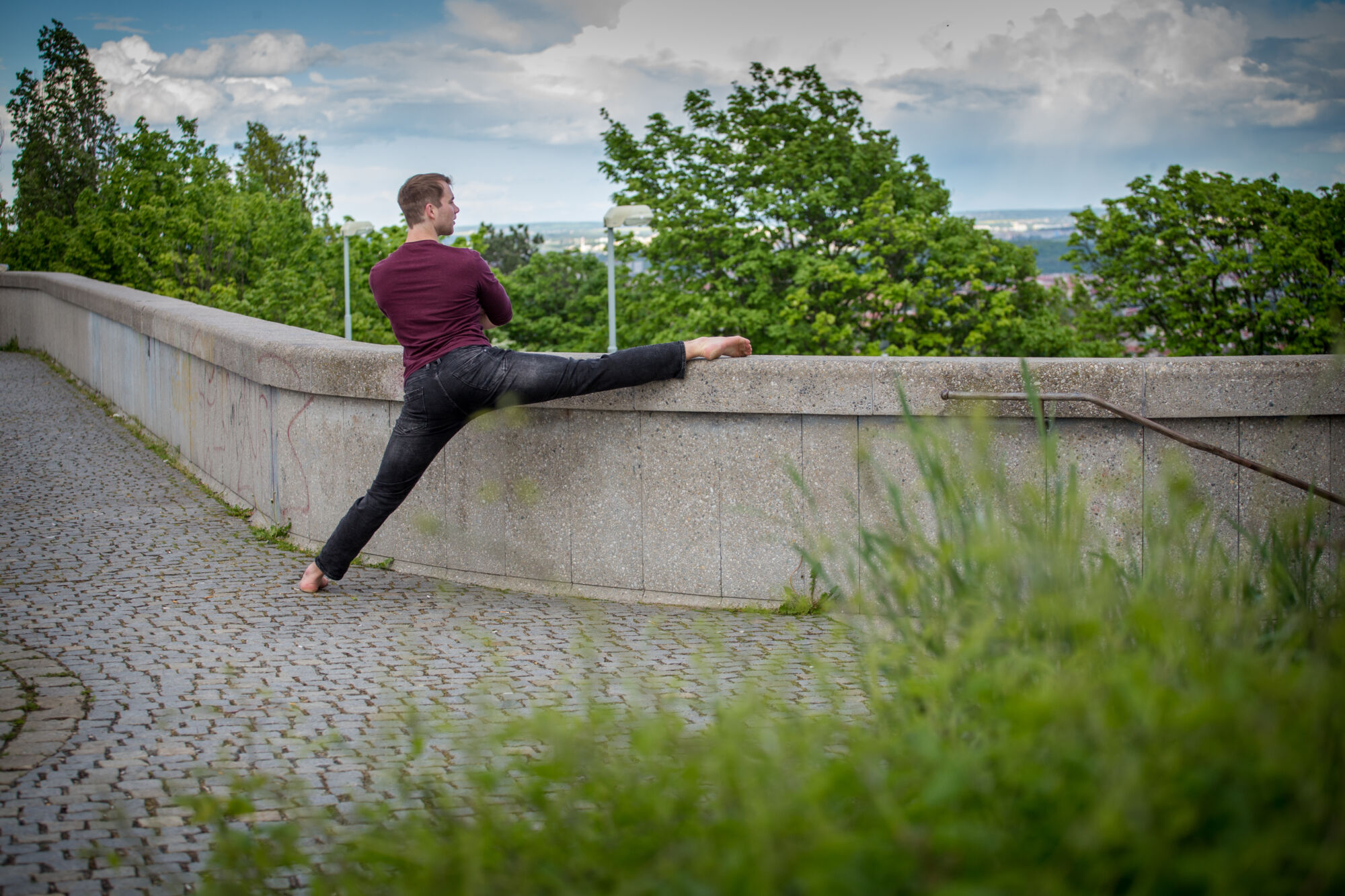 Movement Toolbox consists of
9 routines focused on specific body parts
Suitable for beginners and also for movers
Explaining videos and follow up videos for each routine
Most of the routines have about 20 minutes, so they are shorter but intensive and effective
Front split & Middle split routine
Backbends routine
Wrists & shoulders routine
Leg strength and leg explosiveness routines
Upper body strength routine
Core routine
Evening stretching
Together 17 HD videos with more than 300 minutes of instruction
Printable PDF file with all routines (27 pages)
Everything is in English
You can get Movement Toolbox for
only 999 Kč / 46 USD / 40 Euros!

It's one time payment and then you have unlimited access to the program.
Its possible to buy as a gift for anyone. Just send me a message on Marek@AcroProject.cz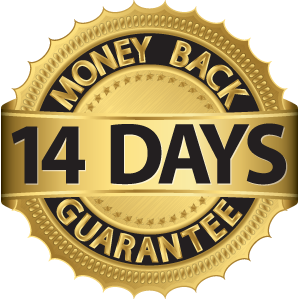 If you wouldn't be satisfied with the program for any reason, you can use this 14 days money back guarantee. Just send us an e-mail, you don't have to give any reason.
So you have nothing to lose 🙂
What do you need for this program?
Almost nothing. Just a free wall, little space. For some strengthening/ stretching excercises you will need socks and floor that slides 🙂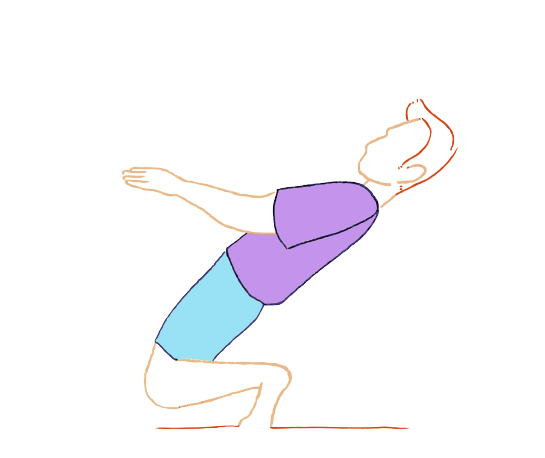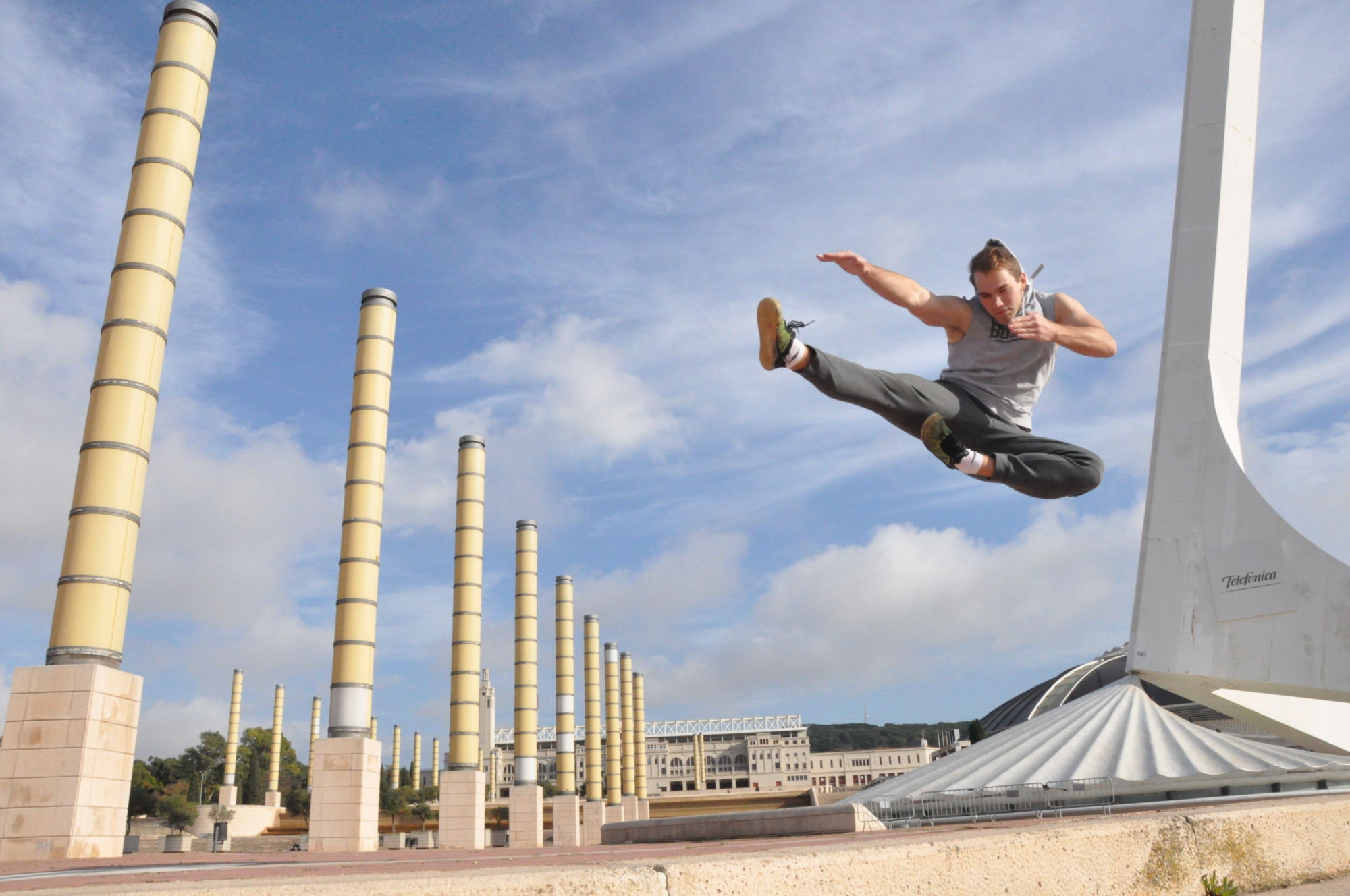 you want to work on specific mobility (like front/ middle split, wheel)
you are looking for short but effective routines where you will see progress
you like to practice at home
you are looking for tool to take care of your body
Please don't buy this program if:
no, I got nothing, it's really great 🙂
My name is Marek Petráček and I teach AcroYoga, handstands and Movement Flow. I've been working on these routines for some time, because I was trying to design short sequences focused on different body parts. I'm active pretty much all day, I teach classes during the day and in the evening. So besides my specialized trainings for Acro and Movement I was looking for a way how to support my body to thrive and feel well. And these routines are now necessary part of my practice. First I was just creating this for my practice but then I thougt that also others could benefit from this a lot... so here it is for you to enjoy 🙂