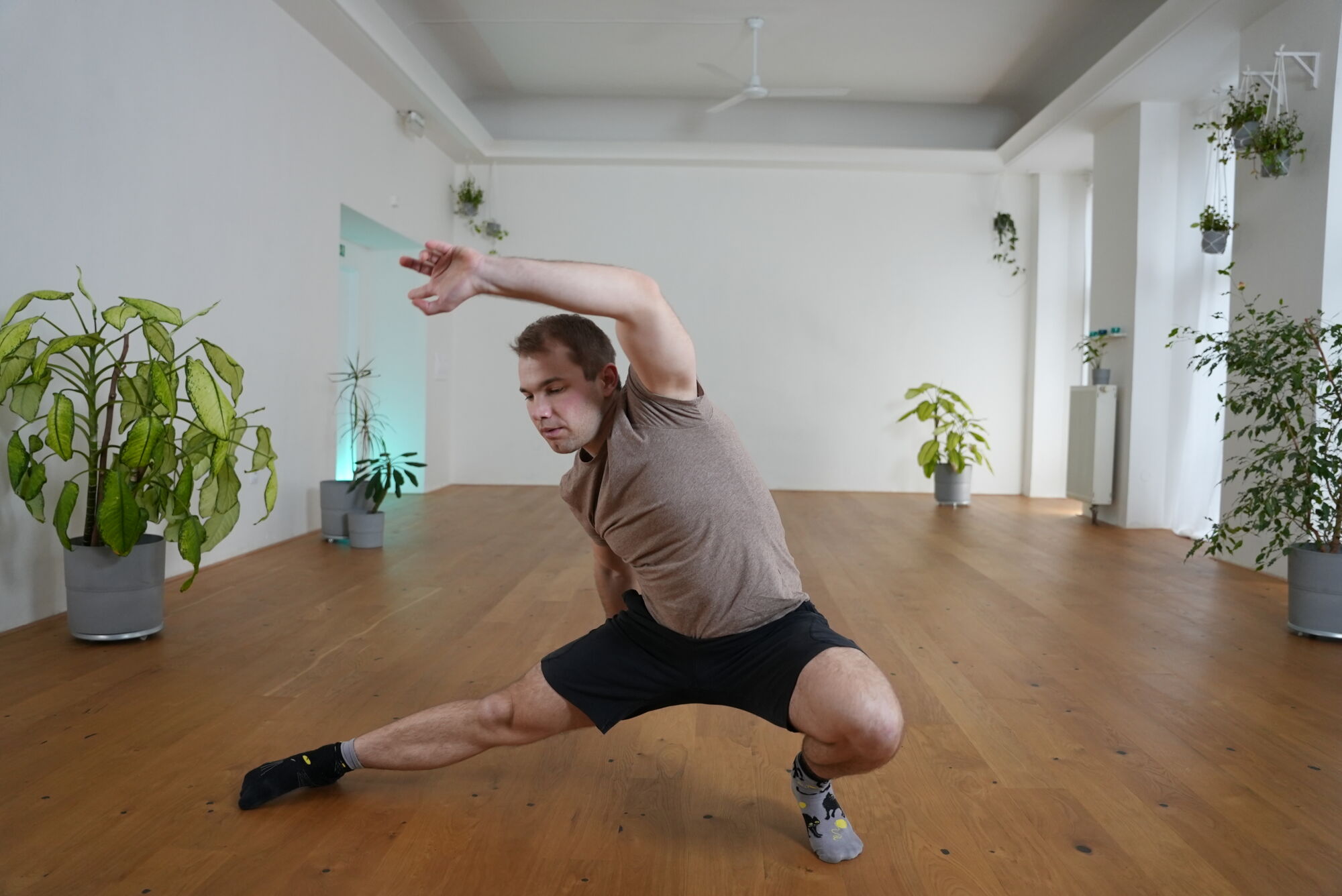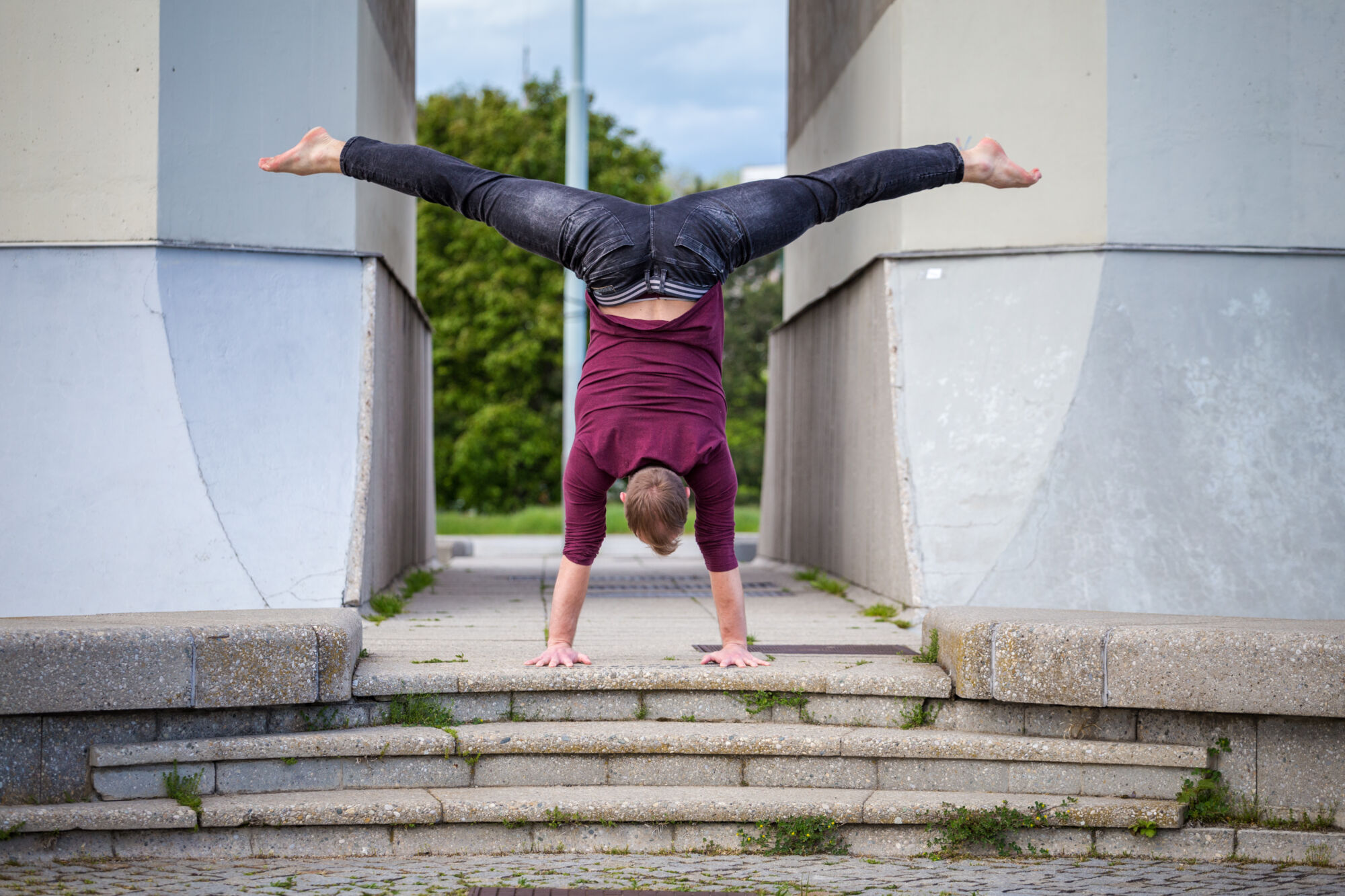 Introduction to Movement Flow Workshops
Date: sat 27.11. from 16:30-19:00
Investment: 600 CZK per person
Place: Prague Yoga Collective, Letenské nám. 6, Prague 7
Register through PYC web / MindBody app
What is Movement Flow?
Movement Flow offers everything you could ask from a movement practice! It gives you variety of movements from floorwork, acrobatics, handstands, backbends, locomotion etc. When you learn new movement, you will be asked to put it in a flow, where you can express your individual qualities in motion. It's accessible, it's fun and you will develop your movement skills in many ways.
In this workshop you will be introduced to some foundational moves from Level 1 system. Moves can be modified, so there is always easier or harder option. After the warm up, you will learn moves individually and then later in the workshop we will start creating smooth flows by connecting moves together. Workshop is suitable for the complete beginners. For some movements it's better to have socks, so please take them with you.